Viktor Palmer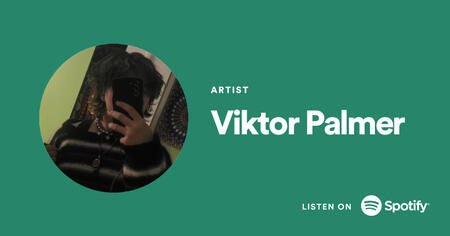 My name is Viktor and this is the official unofficial website for all of my music.
★★★★★★★★★★★★★★★★★★★★
Check out my singles Self Respect and Go Dance out now on all platformsMY EP SONGS FROM THE JUNK DRAWER OUT NOWThanks for tuning in, if you'd like to support me check out the links below.Contact me: [email protected] or through my instagram @infamousgregtheegg
Music:
click pics for more!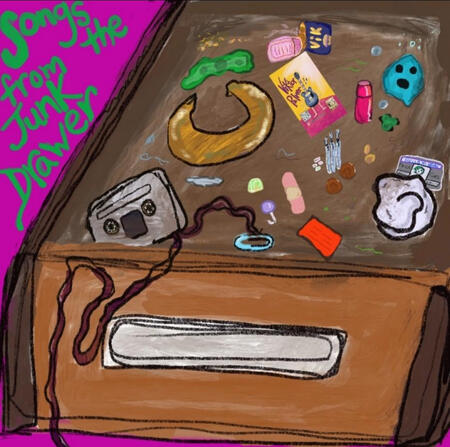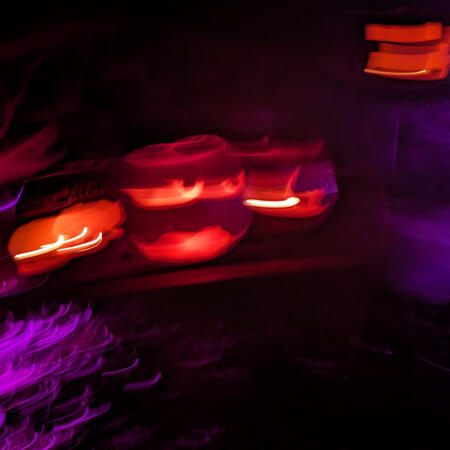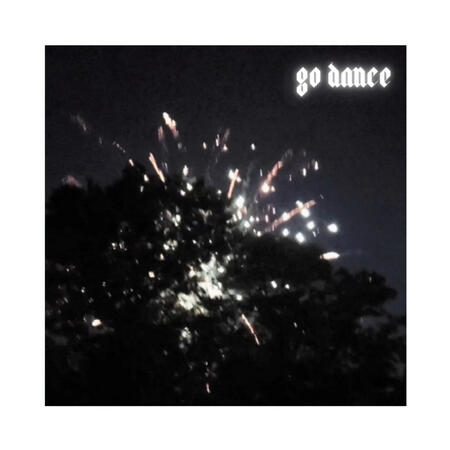 "4/10 -BradTaseInMusic"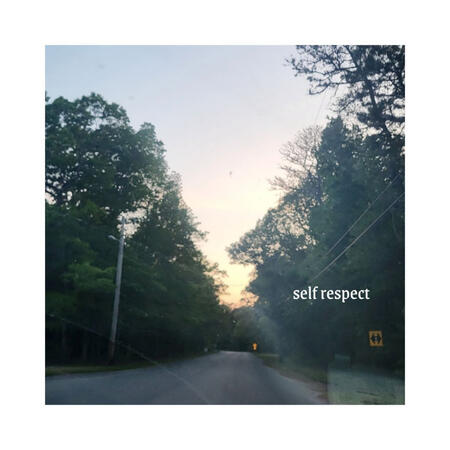 About Me: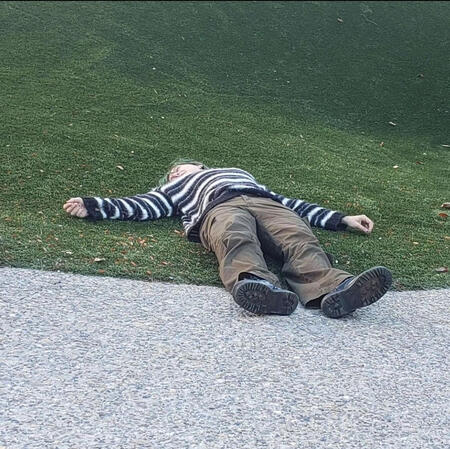 I am a 17-year-old solo musician from New Jersey trying to make the world a little bit better. I try to write about things that hurt to make them into something beautiful. I always want to be a reason someone's day gets better. I want to write about things people relate to without taking myself too seriously. I think that as an artist I enjoy being able to not be so serious about myself and just enjoy being goofy. Music is something I've wanted to do since forever, I wasn't even big enough to process what music even was by the time I was constructing drum kits out of empty tissue boxes and making beats on my leapfrog tablet as a baby. Sometimes things will just come to me so even as a little kid I've always had songs write themselves in my head. It's something I enjoy. I love that music can make people feel the things that we can't explain whether sad or happy. I love being able to share musical joy with people. When I listen to music I get different colors and smells and I see entire movie scenes, I love that music can do that and I want to write things that can do that for people. I have awful social anxiety and when I meet new people I shut down and I barely function, but with music I feel like it's easier, so I think that's pretty cool. Because of music I've gone from a socially stunted insane person to being called "badass" on the radio.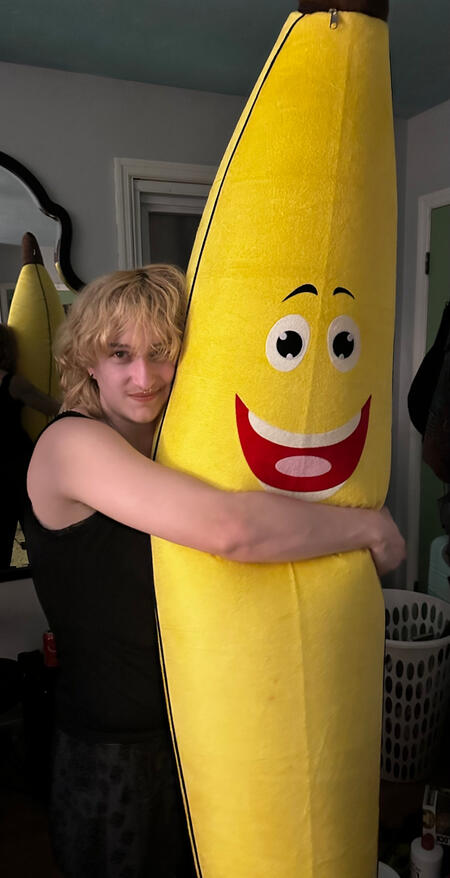 I make music for people as a way to spread joy, but I am on a larger personal mission dedicated to helping other people and making the world a better place. As a trans musician I want to educate other people and be the change. I am the happiest when I am serving the community and making other people happy. I want to spend my life putting good out into the world because nothing will ever be better than that to me. I want to find other queer people and spread joy through art with them because the queer experience is so powerful. I want to help others be their happiest selves and experience life the way they deserve to. I will be happy no matter what in life as long as I am able to make someones day a little better.
Events:
Past Events:
Self Respect release

Teen Talent Night Performance

Go Dance release

Go Dance music video release

July 28th- Turbulence with Samantha Jessalyn releases

August 1st- Stone Harbor National Night Out, 6-8pm

August 5th 7pm- 45 minute set @ Brooklyn Music Kitchen $10 cover
177 Vanderbilt Ave Brooklyn, NY 11205

August 6th- Featured on Impulsive Radio's "Tomorrow's Rock Legends" show

Songs from the Junk Drawer release

Talking release